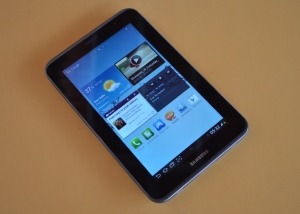 5/23/12 •
Samsung Electronics Co., Ltd, the leading mobile device provider, today announced the launch of Samsung GALAXY Tab 2 310 expanding its popular GALAXY range.
Recent Posts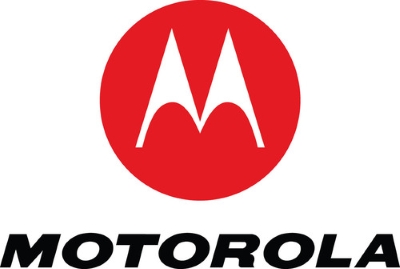 5/22/12 •
Next-generation TV has arrived. At The Cable Show in Boston (May 21-23, Booth #733), Motorola Mobility, Inc. (NYSE: MMI) is showcasing the revolutionary entertainment discovery experience that will be launching in North American homes later this year.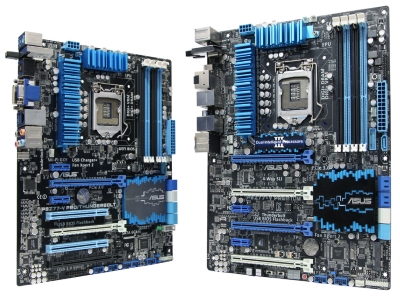 5/22/12 •
Further demonstrating its market leading innovation, ASUS has announced the launch of its P8Z77-V PREMIUM motherboard — the flagship of the P8Z77 Series and the first Intel certified motherboard in the market to offer the latest Thunderbolt connection interface.
5/18/12 •
Digital technology leader, Samsung Electronics, today announced the launch of its new, more interactive and intuitive Smart TV models – its flagship LED ES8000 and ES7500 series and the Plasma E8000 series in the Indian market.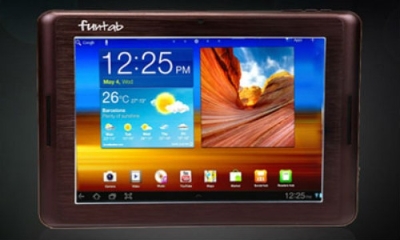 5/18/12 •
Go Tech Digital Pvt. Ltd, today launched two fully loaded and powerful Tablet PCs which have preloaded Education and Fun applications which run on Android.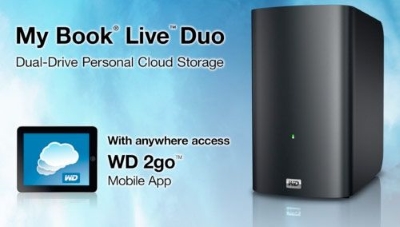 5/18/12 •
Western Digital (NYSE: WDC), the world's leader in digital storage solutions, today introduced My Book Live Duo, a personal cloud storage system that combines the benefits of shared storage and remote access with double-safe backup or increased capacity of a dual-drive system with RAID (Redundant Array of Independent Disks) technology.
5/17/12 •
Garmin Corporation, a unit of Garmin Ltd., the global leader in satellite navigation, today entered the mass market with the launch of nüvi 40LM and 50LM devices.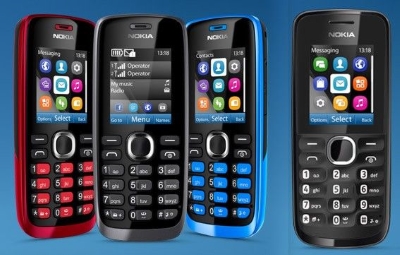 5/16/12 •
Nokia has today unveiled two new mobile phone models as it continues to accelerate its strategy to connect the next billion consumers to information and the internet.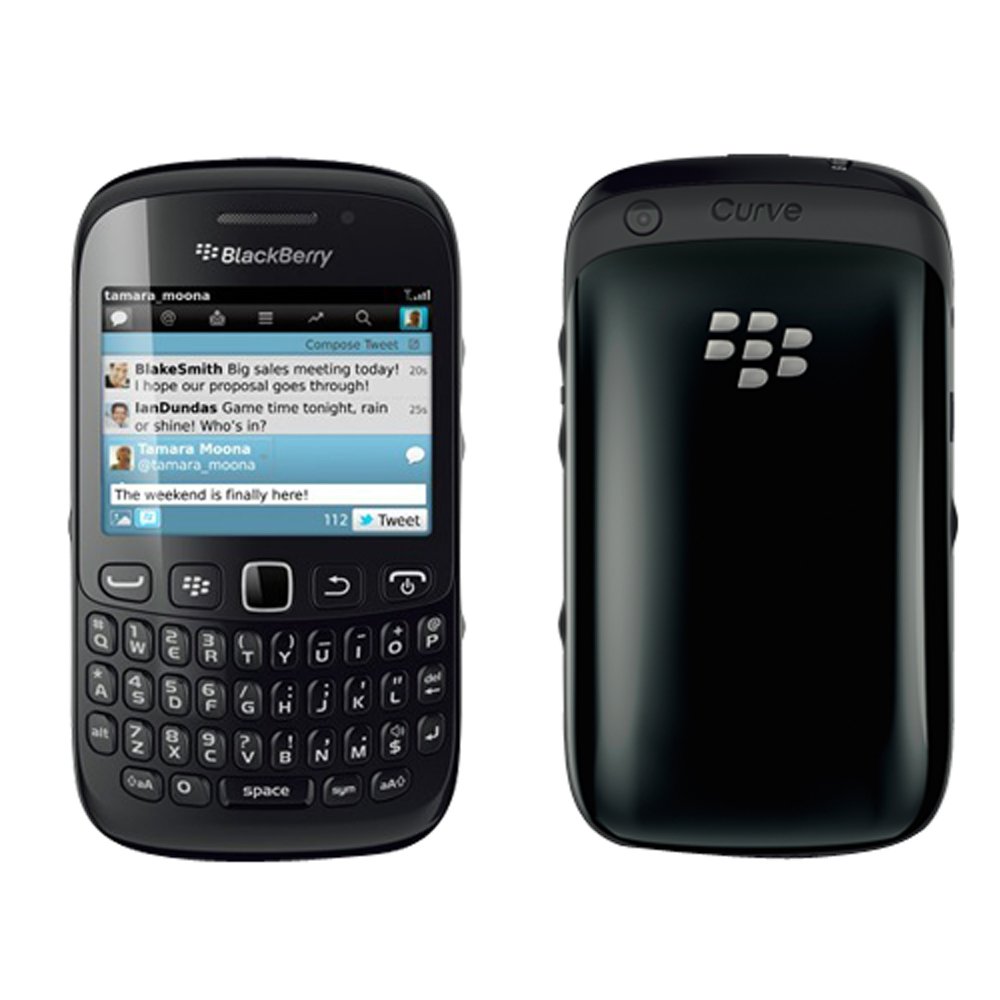 4/19/12 •
Research In Motion (RIM) (NASDAQ: RIMM; TSX: RIM) today announced its most affordable BlackBerry® 7 smartphone for customers in India.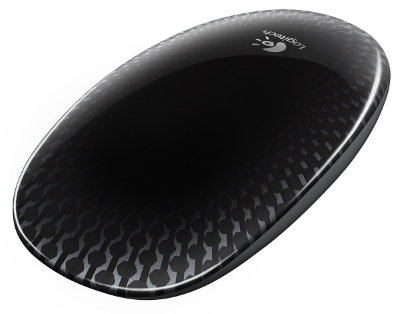 Logitech Creates a More Touchable World With Logitech Touch Mouse M600 (

Comments Off

)
5/11/12 •
Today Logitech (SIX: LOGN) (NASDAQ: LOGI), the world's leading manufacturer of mice, unveiled the Logitech® Touch Mouse M600, a mouse featuring a touch surface that lets you navigate intuitively with your fingers.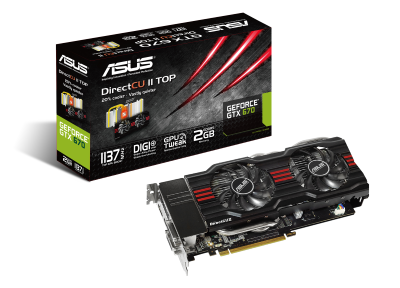 5/11/12 •
The self-designed ASUS GeForce® GTX 670 DirectCU II TOP brings NVIDIA® 28nm "Kepler" GPU technology to a wider audience while maintaining extreme gaming performance.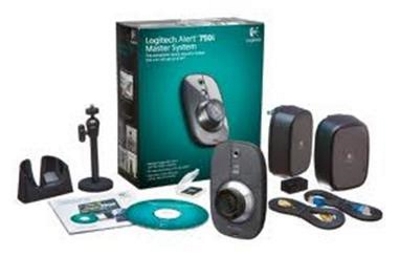 5/10/12 •
Today Logitech (SIX: LOGN) (NASDAQ: LOGI) expanded its Logitech® Alert™ lineup by introducing the Logitech® Alert™ 750n Indoor Master System, a complete video security system in a box that enables you to be there – even when you're not. Easy installation, wide-angle night vision, powerful PC software and a free remote viewing account let you rest at ease whether at home or away, with peace of mind that your property and loved ones are safe.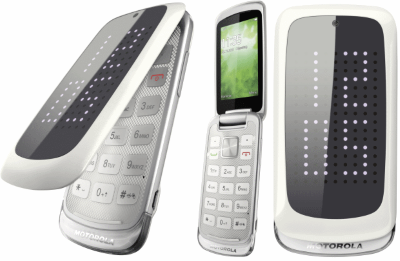 4/26/12 •
Motorola Mobility España SL introduces Motorola GLEAM™+, the slimmer, sleeker version of 2011's elegantly designed and award-winning* flip phone for the style conscious.
Featured Categories
3/28/12 •

Jabra launches UC Voice Series Headsets

2/28/12 •

NXP Software demonstrates LifeVibes smart player solutions

1/10/12 •

Sony delivers new Google TV devices at CES

12/20/11 •

Zebronics introduces Powerful 2.1 Mega Bass Multimedia Speakers
12/22/11 •

Angry Birds on BlackBerry PlayBook

12/16/11 •

Disney introduces a brand new menu of exciting mobile games

1/11/11 •

XFX introduces new Weapons in its ever-growing Arsenal

1/11/11 •

Gamer's Dream Windows 7 Tablet PC launched at CES 2011
5/10/12 •

SAMSUNG introduces the GALAXY S III, the Smartphone Designed for Humans and Inspired by Nature

5/10/12 •

RIM introduces the BlackBerry Curve 9320
11/06/09 •

Windows 7 outsells Vista in just two weeks!

10/28/09 •

Qualcomm Powers Next-Generation Windows Phones