Motorola Mobility previews what your TV will look like in the future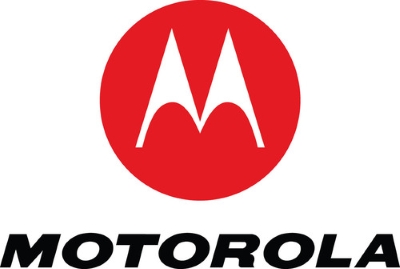 Next-generation TV has arrived. At The Cable Show in Boston (May 21-23, Booth #733), Motorola Mobility, Inc. (NYSE: MMI) is showcasing the revolutionary entertainment discovery experience that will be launching in North American homes later this year.
Say "goodbye" to the traditional grid. Welcome to DreamGallery™ by Motorola Medios—a new on-screen display that's as personalized, dynamic and rich as the Internet. Beautiful graphics, visual search tools and friendly menus help you find what you want, fast.
DreamGallery lets you fly through hundreds of channels in seconds. No more searching, and searching… and searching. You can store all of your favorite content in one place for easy access. Simply select and bookmark your favorite content—just like you do on the Web.
Discovering new content is also just as fast, easy and personalized. Recommendations are tailored to your preferences. Interactive search tools bring you previews and information on the latest videos. And, did we mention it's fast? Now you can spend your time watching what you want, not searching for it.
Finally, all your favorite channels, live TV, and on-demand videos are all in one place: at your fingertips.
"Consumers spoke. We listened. DreamGallery is to TV what search was to the Web," said John Burke, senior vice president and general manager, Converged Experiences at Motorola Mobility. "Consumers want to be able to find personalized and relevant content, fast. We set out to address this hunger by leveraging our expertise in media software and our leadership in content delivery. We ended up reinventing the entire interface for television. DreamGallery isn't just a better search and discovery experience. It's a better way to watch TV."
Leave a Response